Ian Neff - Co-Owner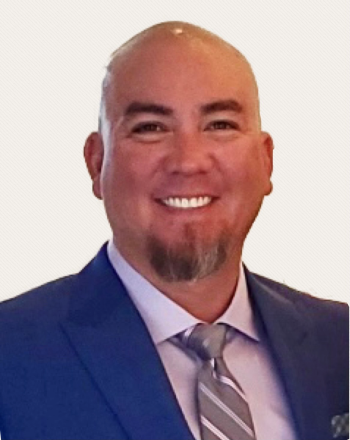 While attending college in Lima, Peru, Ian Neff began his career in safety with the United States Department of the Navy as an assistant to the supervising safety officer. He assisted in overseeing a small Navy detachment, the Naval Medical Research Detachment (NMRCD) now called NAMRU-6 while they were stationed in Lima.
Within three months, Ian was promoted and presented with the opportunity and challenge of directing over 250 employees at the military bioresearch multi-facility detachment as a safety officer. During his tenure, NMRCD was awarded several safety compliance recognitions from the US and Peruvian Navy, successfully passed all Naval Inspector General inspections and fostered a working-together safety culture among all working there.
After receiving his Bachelor of Information Technology (BIT) from the Instituto San Ignacio de Loyolahe and moving stateside, Ian went on to expand his career in safety with Henkels & McCoy, Inc. companies serving in several capacities including as a safety supervisor, safety manager, and safety coordinator. During his 12 years with the company, he participated in the process of becoming a member of the OSHA ET&D Partnership and their DuPont Safety Transformation contributing to their recognition as a world-class organization. Later he joined Ferreira Power West in Irvine, CA where he partnered with operations acquiring additional supportive roles in human resources, project management, and QA/QC during their initial rollout in the bay area to support PG&E in their Fire Strengthening program. Ian most recently served as Regional Safety Manager in Mesa Line Services assisting leadership to bring visibility to current system weaknesses to help improve their safety culture.
With over 17 years of experience as a safety advocate and operational leader, Ian's education and expertise provide clients with firsthand information and advice that they can trust. He specializes in training program developments, driving safety policies and procedures to conduct diligent safety inspections in the utility and power industry. As an OSHA ET&D Partnership instructor, Ian's extensive knowledge of the business and understanding of the hazards, operations helps him be a hands-on manager who gets results. He delivers out-of-the-box, cost-effective solutions while fostering a safe and secure working environment for all employees.