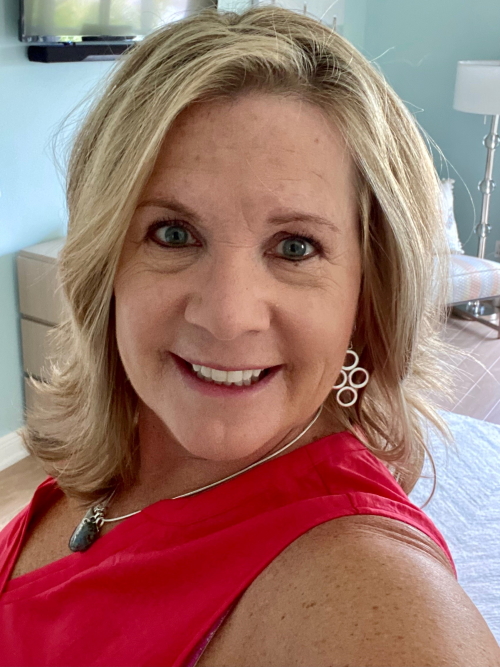 Jenn Miller - Owner/President
A motivational speaker, safety leader, and mentor in her field, Jenn Miller utilizes uncharacteristic methods to push individuals out of their comfort zones to discover their true potential. Specializing in team building, Jenn's superior communication skills and character make her excellent at finding unique talents in safety professionals to bring loyalty, diversity and fun to the workplace...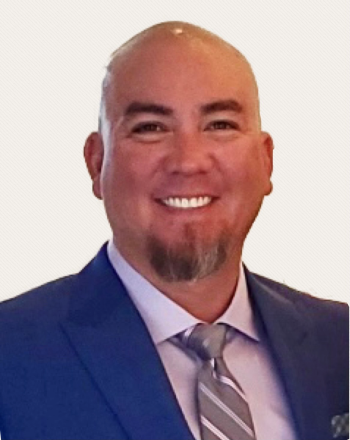 Ian Neff - Co-Owner
While attending college in Lima, Peru, Ian Neff began his career in safety with the United States Department of the Navy as an assistant to the supervising safety officer. He assisted in overseeing a small Navy detachment, the Naval Medical Research Detachment (NMRCD) now called NAMRU-6 while they were stationed in Lima...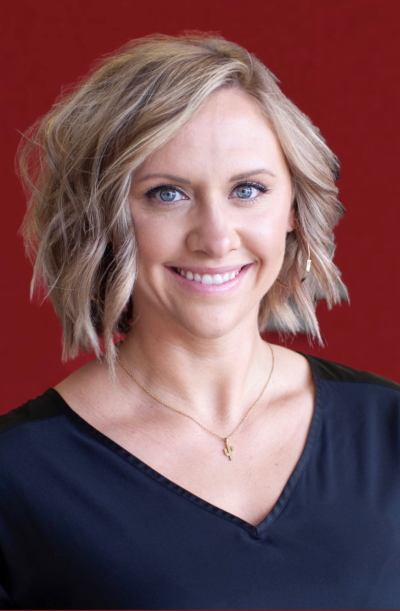 Lauren Burk - Chief Creative Officer