Jenn Miller - Owner/President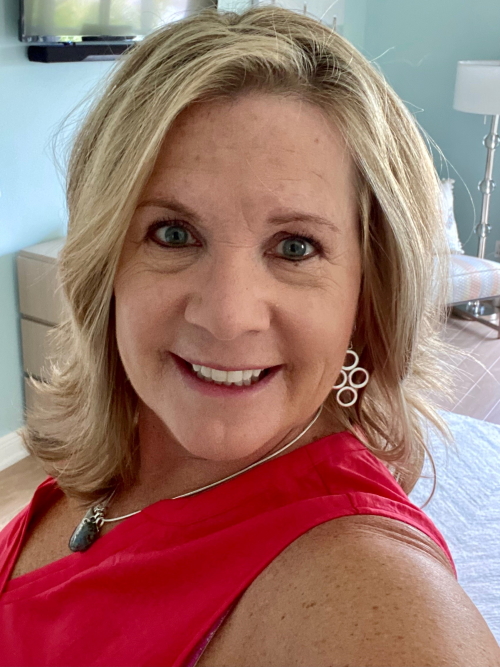 A motivational speaker, safety leader, and mentor in her field, Jenn Miller utilizes uncharacteristic methods to push individuals out of their comfort zones to discover their true potential. Specializing in team building, Jenn's superior communication skills and character make her excellent at finding unique talents in safety professionals to bring loyalty, diversity and fun to the workplace.
With over 30 years of experience, Jenn has earned overwhelming success in helping individuals and companies close the gap to move towards inclusion, diversity, and uniqueness. Working in the construction and utility space for the majority of her life has provided life-long lessons while learning to thrive in a male-dominated industry. Jenn thrives at creating mutual respect workspaces by building strong relationships with frontline workers, leaders, and corporate executives to create cohesive comprehension. By understanding the needs and wants of a team while simultaneously appreciating each player's contribution, Jenn successfully emerged both in her professional and personal life.
Working throughout the United States as a project safety manager, safety consultant, and senior safety director, Jenn has partnered with some of the nation's largest utility companies to expand and improve their safety and training programs and therefore significantly decreasing hazards and injuries. She most recently served as the Director of HSE & Training in the electrical T&D contracting world where she educated over 450 employees on the importance of personal safety and cultural shifts.
When not in the field wearing her hardhat and boots, it is not atypical to find her boating, fishing, snorkeling, skydiving, traveling, or working on her latest book. Water, sunshine, and adventure are just some things that Jenn enjoys most outside of mentoring others to love what they do for a living. She encourages others to love their jobs, and if they don't, then "it is time to discover a new love" to improve your overall well-being.
While attending college in Lima, Peru, Ian began his career in safety with the United States Department of the Navy as an assistant to the supervising safety officer. He assisted in overseeing a small Navy detachment, the Naval Medical Research Detachment (NMRCD) now called NAMRU-6 while they were stationed in Lima.
Within three months, Ian was promoted and presented with the opportunity and challenge of directing over 250 employees at the military bioresearch multi-facility detachment as a safety officer. During his tenure, NMRCD was awarded several safety compliance recognitions from the US and Peruvian Navy, successfully passed all Naval Inspector General inspections and fostered a working-together safety culture among all working there.